Apa bedanya donasi biasa dengan donasi bonus point?

Donasi biasa adalah donasi yang diberikan secara ikhlas demi kelangsungan forum tercinta ini, sedangkan donasi bonus point adalah donasi yang ditentukan nominal nya dan akan diberikan point sebagai bonusnya.
Apa sih guna nya point itu?
Points bisa digunakan untuk membeli item virtual di forum, item item virutal tersebut masih ada sangkut pautnya dengan dunia rising force online.
Uang / Pulsa donasi mau diapakan?
Uang donasi akan digunakan untuk kepentingan forum seperti menyewa custom domain, copyright content, dan lain lain.
HARGA :
RP.50.000 Pulsa / Tunai : Bonus 500 points
RP.150.000 Pulsa / Tunai : Bonus 1.500 Points


Notice: Jangan lupa PM Owner FajriGusnadi untuk konfirmasi pembayaran donasi. Donasi akan di proses maksimal 1x24 jam

DONATE VIA PULSA

DONATE VIA ATM ( KONTAK OWNER UNTUK NOMOR REKENING )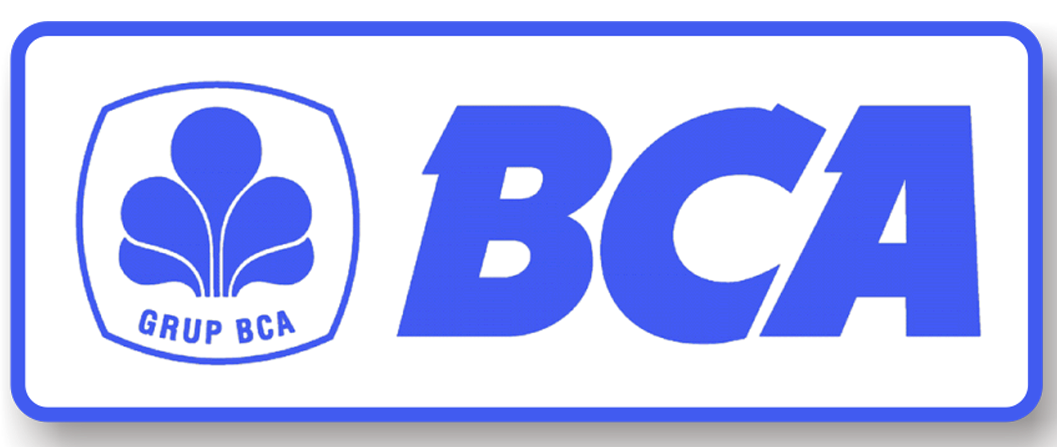 DONATE + BONUS POINTS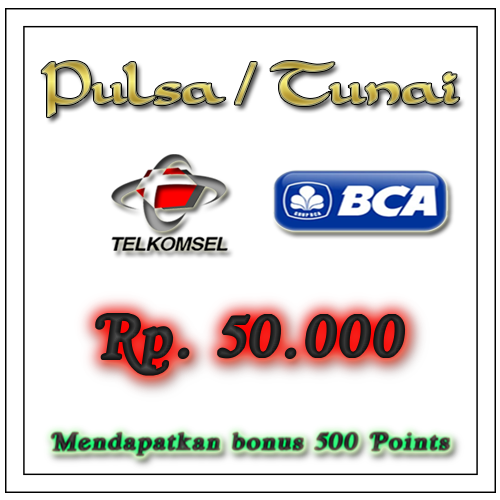 *Kami mengucapkan banyak terima kasih untuk para member yang sudah berdonasi untuk forum RFPS-C ini. You're awesome guys!
!
Welcome to RFPS-C
Join us now to access all of our features. Once you join us, you can make any topic to talk in this forum, given the reputation of a fellow member, design your profile, and much more. If you already have an account,
Login here
. If you don't have an account, create one
here
.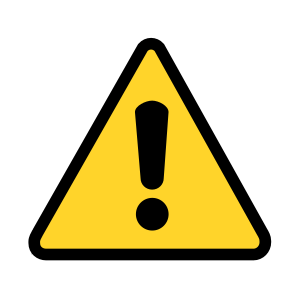 PLEASE DO NOT USE SEXUAL OR ABUSIVE USERNAME OR YOU WILL GET BANNED IMMEDIATELY!!!










Bookmark and share the address of Rising Force Private Server Community on your social bookmarking website