AuthorTopic: Solved thanks yg sudah ngasih tau
Sorry gan stau gw itu module dr dev hackshield russia.. blm ada leaked version or share version nya..
Cuma rf ps yg pake hs russia doang kan yg bisa bgtu.. ntr ada chat "guard" nya.
Jd kyknya gbsa.. tapi kalo ente expert programing bisa kali cari caranya
Permissions in this forum:
You cannot reply to topics in this forum

!
Welcome to RFPS-C
Join us now to access all of our features. Once you join us, you can make any topic to talk in this forum, given the reputation of a fellow member, design your profile, and much more. If you already have an account,
Login here
. If you don't have an account, create one
here
.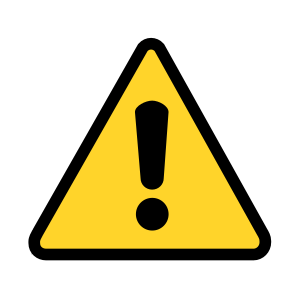 PLEASE DO NOT USE SEXUAL OR ABUSIVE USERNAME OR YOU WILL GET BANNED IMMEDIATELY!!!