AuthorTopic: Solusi launcher mental atau setela connecting to game server hilang
[You must be registered and logged in to see this link.]

wrote:Bagian emulatornya itu sama IP Launchernya, kalau settingannya sesuai prosedur yg udah ada di tutorial bakalan work kok
nah sekarang ini launchernya udah kebuka mas..
tinggal pas mau login ada bacaan login server connection failure..
gimana ya??
Permissions in this forum:
You cannot reply to topics in this forum

!
Welcome to RFPS-C
Join us now to access all of our features. Once you join us, you can make any topic to talk in this forum, given the reputation of a fellow member, design your profile, and much more. If you already have an account,
Login here
. If you don't have an account, create one
here
.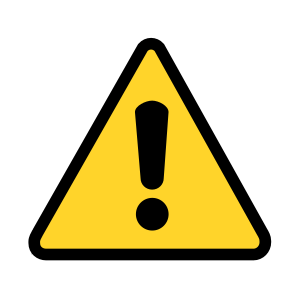 PLEASE DO NOT USE SEXUAL OR ABUSIVE USERNAME OR YOU WILL GET BANNED IMMEDIATELY!!!