AuthorTopic: Edit Item.edf
[You must be registered and logged in to see this link.]
maksud dari agan
[You must be registered and logged in to see this link.]
mgkn nilai di dlm kolom nya terlalu besar shingga jd critical.
Cth 500rb damage.
Atau bisa jadi strs nya salah jadi yg hrsnya kolom damage gataunya kolom yg lain.
Btw item.edf nya yg di datatable stau gw, bkn yg di folder en-gb ( cmiiw )
Buat nama weapon ada di nditem/ndweapon.edf di folder data table > en-gb
Permissions in this forum:
You cannot reply to topics in this forum

!
Welcome to RFPS-C
Join us now to access all of our features. Once you join us, you can make any topic to talk in this forum, given the reputation of a fellow member, design your profile, and much more. If you already have an account,
Login here
. If you don't have an account, create one
here
.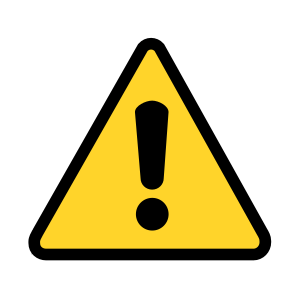 PLEASE DO NOT USE SEXUAL OR ABUSIVE USERNAME OR YOU WILL GET BANNED IMMEDIATELY!!!