AuthorTopic: "Error : Character Selection"
Itu levelnya lebih dari cap rf nya gan.
Cap rf nya cm sampe 66. Jadi eror kalo dibikin 70 trs login ulang.
Btw biar ga ribet", pake panel gm yg gw post aja di thread rf offline
Bisa unlock/skip quest 55 & PT gm lgsg. Tutorial nya ada di page ke 2 di thread rf offline
Permissions in this forum:
You cannot reply to topics in this forum

!
Welcome to RFPS-C
Join us now to access all of our features. Once you join us, you can make any topic to talk in this forum, given the reputation of a fellow member, design your profile, and much more. If you already have an account,
Login here
. If you don't have an account, create one
here
.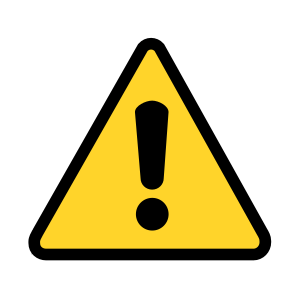 PLEASE DO NOT USE SEXUAL OR ABUSIVE USERNAME OR YOU WILL GET BANNED IMMEDIATELY!!!










Bookmark and share the address of Rising Force Private Server Community on your social bookmarking website