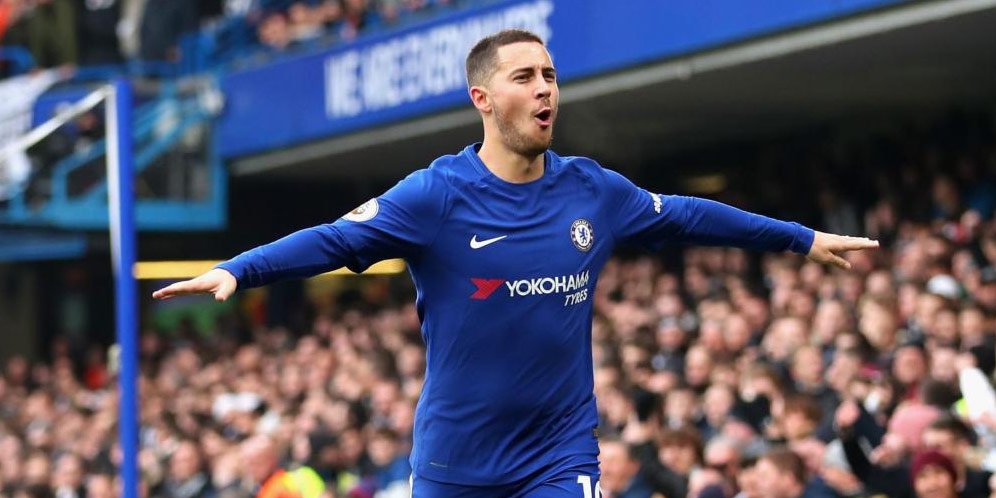 Bola.net
- Sebuah pujian diberikan
[You must be registered and logged in to see this link.]
kepada legenda
[You must be registered and logged in to see this link.]
,
[You must be registered and logged in to see this link.]
. Hazard menyebut Henry telah memberikan banyak saran yang berguna sehingga ia kembali mencetak gol.
Sebagai pemain kunci di Chelsea, Hazard sempat mengalami paceklik gol di The Blues. Ia tercatat tidak mencetak satu gol pun semenjak awal Desember hingg akhir tahun lalu.
Namun memasuki tahun 2018, performa Hazard semakin membaik. Ia tercatat sudah menyarangkan 7 gol di tahun 2018, di mana dua gol terakhirnya dicetak ke gawang West Bromwich Albion dini hari tadi.
Hazard sendiri menilai kembalinya ketajamannya ini berkat bantuan dari Thierry Henry. "Saat saya mencetak gol kedua, saya melesat masuk ke kotak penalti dari posisi sayap," buka Hazard kepada
Sky Sports.
"Ketika saya berada di Tim Nasional [Belgia], Thierry mengatakan kepada saya bahwa saya tidak terlalu banyak melepaskan tembakan. Dia meminta saya untuk mengambil lebih banyak kesempatan di depan gawang."
"Seperti yang kalian lihat pada saat pertandingan melawan
Watford
, saya mencetak gol ketika saya melepaskan tembakan dari posisi yang mirip. Hal itu sudah mulai menjadi insting bagi saya, di mana saya tidak banyak berpikir dan hanya fokus dalam mencetak gol." tandasnya.
(sky/dub)