Go to page : 1, 2

AuthorTopic: Udah main rf berapa tahun?
[You must be registered and logged in to see this link.]
wih mantap gan
ayo yang lain udah pada main dr tahun brp??
ane baru 2014 main nya itu juga lgsg rf ps
Permissions in this forum:
You cannot reply to topics in this forum

!
Welcome to RFPS-C
Join us now to access all of our features. Once you join us, you can make any topic to talk in this forum, given the reputation of a fellow member, design your profile, and much more. If you already have an account,
Login here
. If you don't have an account, create one
here
.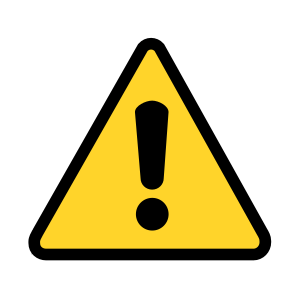 PLEASE DO NOT USE SEXUAL OR ABUSIVE USERNAME OR YOU WILL GET BANNED IMMEDIATELY!!!